Keep body and equipment clean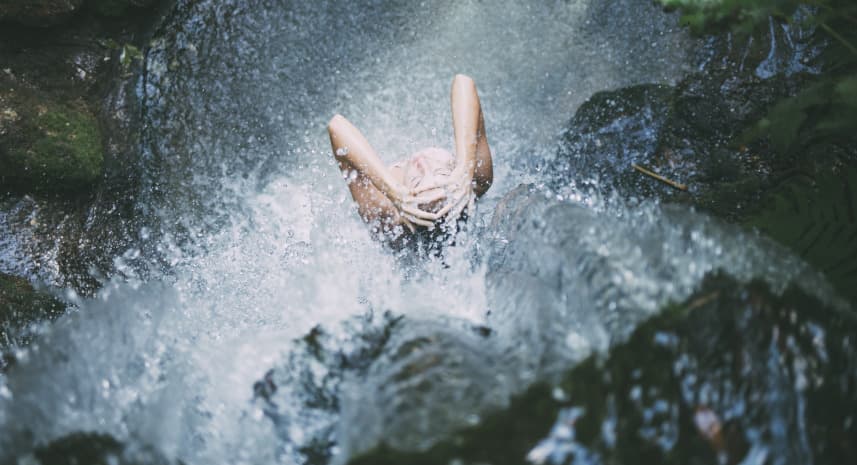 1. Toilet paper:
Remove the inner cardboard roll. This allows the toilet paper to be easy rolled-out from the inside (like the carnival streamers) instead of unrolling the sheets from the outside.
2. Wet Wipes:
It is not always possible to wash in the river while in the wilderness. In order to keep the most important parts of your body as clean as possible, it is recommended to take wet wipes with you on long sections. (The wet wipes belong in the trash after use and not in the wild).
3. Cleaning the cooking pot
After cooking, burnt on the pot is often the result. This is difficult to clean with bare fingers. Here it helps to take a tuft of grass or similar and use it like a sponge. Alternatively, a small piece of a metall-sponge can also be carried. Then just finish cleaning as usual with finger and water.
4. Alternative to outdoor shower-towel.
These are offered by large outdoor companies at high prices. A good alternative is a small microfiber towel like you use in the kitchen. These are very inexpensive and absorbent.
5. Washing during the hike
On longer sections, showers and bathrooms are often not around the corner. Washing in the river is almost as effective as a shower. Use nature-friendly detergent. I generally do not consider washing hair with shampoo necessary, which makes it easier to care for with plain water after a short time.