DEET, permethrin, picaridin: what helps against insects?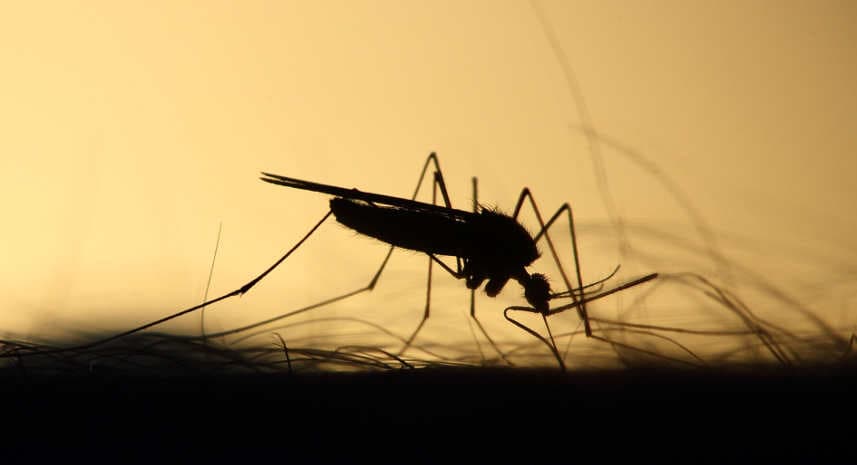 The most beautiful hiking trail can suddenly turn out to be very annoying with the presence of some unloved insects like mosquitoes and ticks. There is nowhere to rest, enjoy just the view or have a quick bite to eat without being eaten alive.
Insect repellents add extra weight to base weight and depending on the length of the hike, that can suddenly be many more grams in the form of liquid. The following are some methods of protection.
Mechanical Protection:
The head net: should be used together with a hat so that there is enough distance between the face and the net to keep the little rascals away. Recommended here is the Head Net from Sea to Summit.
The woven shirt: offers much better protection than knitted material. However, it is less stretchy. A very popular trail shirt is for example the Columbia SILVER RIDGE. Another advantage is that it also offers UV50+ protection, depending on the model.
The wind pants: are often found in the form of very lightweight Silnylon and weigh hardly anything. They also provide a relatively good barrier between legs and buzzer.
Chemical Protection
DEET: is a relatively aggressive insect repellent that can also eat away at plastic and nylon. Therefore, it should be used judiciously and not sprayed on the plastic buckle right away. It does, however, provide very good temporary protection. It must be reapplied frequently. The active ingredient is, for example, in Anti-Brumm.
Permethrin: is much less aggressive and with up to 6 weeks effect very long lasting. It survives several washes. However, it is not quite as effective as DEET. Unlike DEET, you do not spray the skin directly, but the clothes.
Picaridin: is the newer alternative to DEET. It is much less aggressive. Theoretically, it should be as effective as DEET. However, opinions regarding this statement are split.
Depending on the area, one or the other protectant may make more sense. Research should be done on the area and the insect situation before setting out.