Improve your comfort with the right material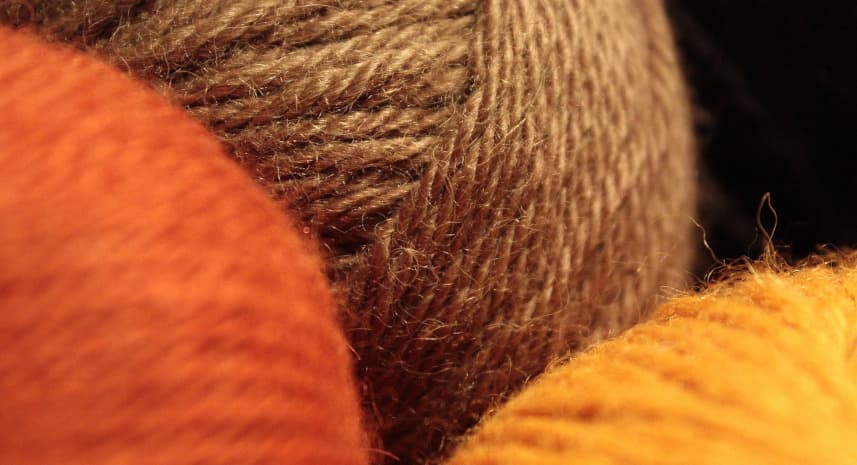 Merino:
Merino wool comes from sheep of the Merino genus. This type of sheep has wool fibers that are usually less than 24 microns thin. These thin threads ensure that sweat filled with bacteria is absorbed from the body. The fibers bind the bacteria of the sweat or trap them between the strands, preventing them from thriving and thus smelling bad. The bacteria are later washed out with the washing machine. Therefore, it can smell stronger during the washing process than when washing synthetics. It is important to pay attention to an animal-friendly origin with this product!
Advantages:
Odor regulating
Feels warmer than synthetics.
Natural product
Very breathable
Disadvantages:
Less stable
Expensive
Dries a little less quickly than synthetics
Snythetics (polyester and nylon).
Polyester absorbs very little water and is largely hydrophobic. This allows bacteria to remain on the surface and thrive (thus creating the strong odor). Nylon absorbs more water, but is more stable than polyester. Often these two synthetic fibers are therefore combined. Since synthetic fibers do not absorb much moisture, the water is mechanically transferred from the skin to the surface of the garment, which in turn ensures faster drying. Studies suggest that a blend of merino (80% synthetic and 20% merino) have a similar anti-odor effect as pure merino.
Advantages:
Stable
Inexpensive
Dries quickly
Good availability
Absorbs little liquid
Disadvantages
Smells bad much faster than merino (even with "anti-odor" technologies).
Can feel sticky on the skin once damp.
Cotton
Can absorb up to 27 times its own weight in water. Thus good for use as a bath towel but poor for wearing during sweat-intensive activities. Products made of cotton should be used, if at all, only as, for example, camp clothing.
Advantages:
Inexpensive
Good availability
Disadvantages:
Smells bad very quickly
Absorbs heavily with liquid
Drying time extremely long