The 1 Euro tent pad - protection for the tent floor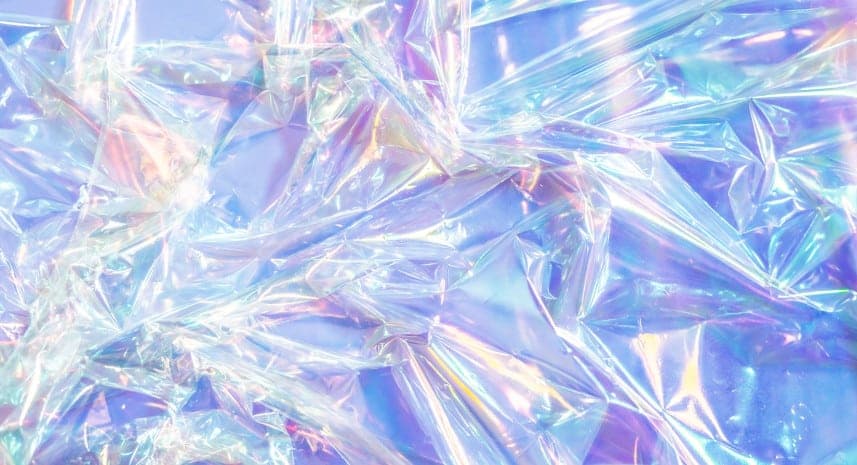 Some swear by them others think they are unnecessary ballast. They come in all sorts of variations and weight classes. Nobody likes a leaking tent floor. On the other hand, not many ultralight hikers are willing to spend 100-200g+ on a tent pad.
Few therefore rely on footprints made of thick nylon from manufacturers like MSR and co.
Many now use Polycryo which is nothing more than plastic film commonly used in the packaging industry. In the medium version (102 cm x 244 cm), the film weighs 46 grams. It is completely waterproof.
In Europe, the film is not as easy to find as in the USA (e.g. at Gossamer Gear). The postage is disproportionately expensive to buy just a simple foil. In addition, the foil is very thin and is certainly relatively resistant for the weight, but all in all does not hold too much.
My alternative is to use clear gift wrap Cellophane (e.g. for flowers). This is often available in rolls of 10 m x 70 cm for about 2 euros. It is thicker than the polycryo from GG but also louder. At the corners I glue duct tape and punch a hole through to pull the rope through for attachment to the pegs.
The size 210 cm x 70 cm with duct tape and rubber cord weighs 51 grams for me. The material is much more puncture resistant than the standard Polycryo.
Tyvek can also be used instead of the film. This material is normally used in house construction and is breathable and waterproof thanks to the fiber structure. In my version, however, the Tyvek version was significantly heavier than the Cellophane film.
The most important point, however, remains searching for a suitable camping spot and clearing it of sharp rocks and branches. The footprint keeps the underside clean and provides additional protection from water. It can also be used as a tent protector during transport by wrapping the tent in it. So you save a tent bag.