Don't lose sight of your goal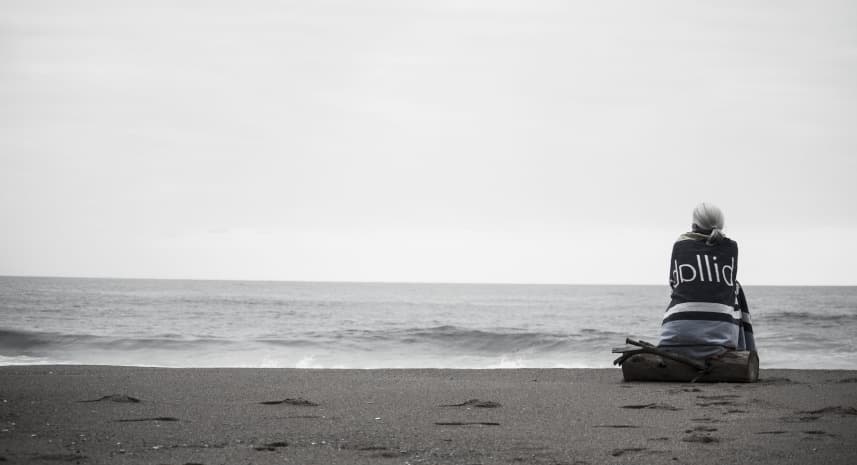 HYOH means Hike your own hike which means not to be influenced too much by other hikers and to enjoy your own hike.
Probably many other hikers start at the same time. Many friendships are formed very quickly. You meet again and again. Sometimes you hike together for days/weeks/months and are very happy to see each other again. The hikers are for the most part very friendly and helpful. If you don't get along well with someone, you can say goodbye and continue hiking yourself without having a bad feeling.
Hike your own Hike: Sometimes there are very few individuals who want to tell other thru-hikers how to hike. This is ridiculous, of course. But sometimes you don't want to lose a group and push through a lot of pain. Injuries don't help anyone, though. There are so many different encounters and personalities on this long hike. You should not worry too much and follow your path and if possible take the situations as they come moment by moment. Many things cannot be planned and the original goal for most people should be to complete this hike in good health.
---