Be prepared and don't risk anything!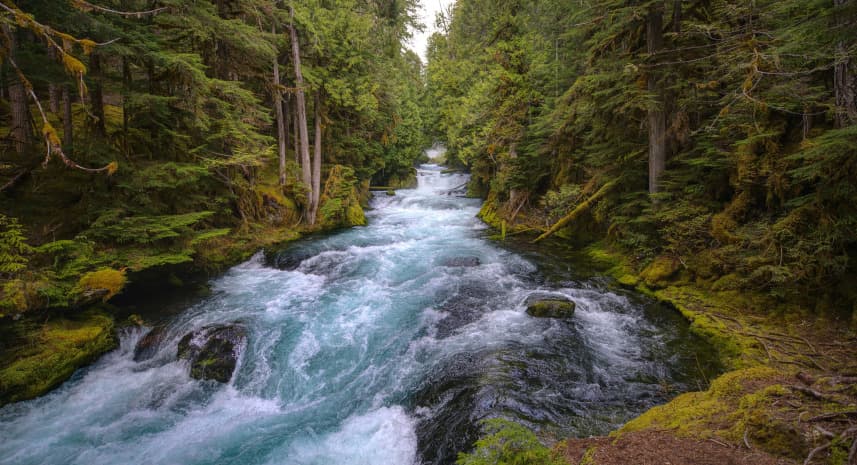 The river crossings range from ankle-high to chest-high in some cases. It is important to check the tide (water level) at the time of crossing for some crossings, if it is near the sea. The sea is constantly moving and sometimes the river is 50cm deep and due to the changed level 6 hours later 150cm high. So always check the tide and time!
If in doubt, do not cross! Even a low water level can be raging. Especially after a lot of rain a river can be uncrossable and you have to hold out for a few days. And sometimes you have to cross the river with your arms hooked with other hikers (was the case for me only once).
Inform yourself extensively about the dangers and the safety of river crossings.
---