Backcountry Pass and other preparations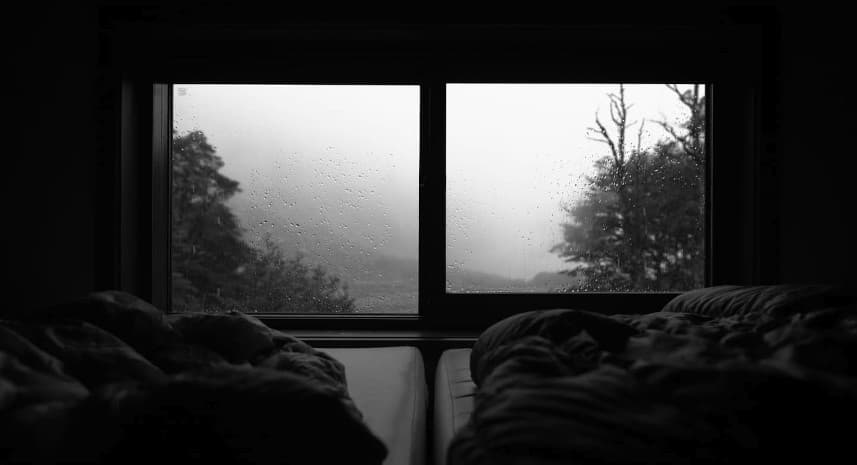 On the North Island there are relatively few DOC-Huts. Nevertheless it is worth to buy the Backcrountry Hut Pass already at the beginning. One night in a hut usually costs between 6-15 Euro. With the Backcrountry Pass almost all of these huts are included though! It can be obtained from a the Department of Conservation (DOC) for example in Auckland. 6 months costs about 55 Euro. Thus after only few overnight stays in the huts the price is already neutralized again.
The South Island is well covered with DOC-Huts. Outside in the tent one must camp actually only if the huts are full. The size of the huts vary greatly from 2-bunks (2 beds) to 40+ bunks. The huts are basically equipped with plastic mattresses. You use your own sleeping bag of course.
Unfortunately wild camping is rarely allowed and not possible. Large parts of the country belong to private owners and farmeers, who must first be asked for permission to camp. Often, however, no contact point is known for asking. This point was rather a surprise. Especially compared to Northern Europe where camping is rarely a problem. Thus, especially on the North Island, hikers are very often forced to camp on paid camping sites.
---