Some annoying fellow hikers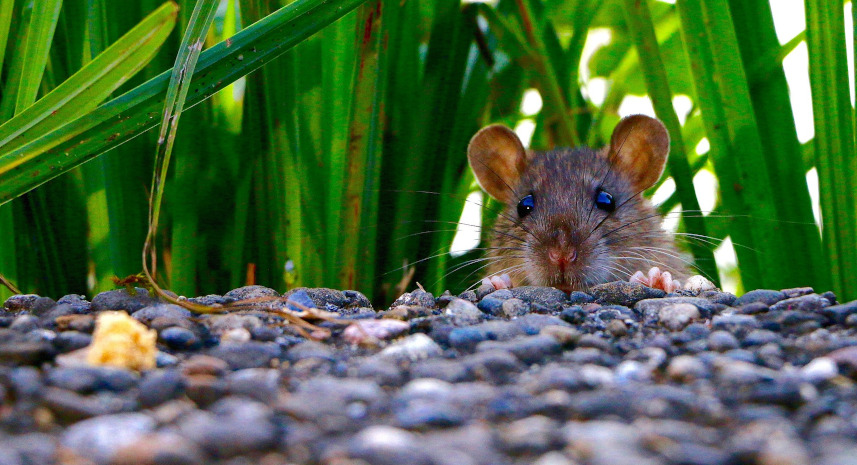 Sandflys are not only found near sand as the name suggests. They are more or less the Scottish Mitches of New Zealand. These little mosquitoes are incredibly troublesome. The bites still bite after days and sometimes weeks. They are very present on both the North and South Island. The South Island, however, is significantly more populated by the pesky creatures and almost continuously until the end. Ideally, you can cover your entire body with clothes and use a mosquito head net. Food is best taken in the DOC hats.
See in this regard: insect protection.
Rats and mice are strongly present especially in the DOC-Huts. I myself have already woken up with mice in front of my face on my sleeping bag. The goal of the small rodents is food. So it is very important to take the food out of the backpack and hang it in the huts. Even then, the parkour champions sometimes manage to reach the food bag.
If you are camping and hear screeching unexplained noises, chances are good that it is a possum. These can make your life difficult and rob you of sleep. They have few inhibitions and are also on the lookout for food.
---