Give and take on Te Araroa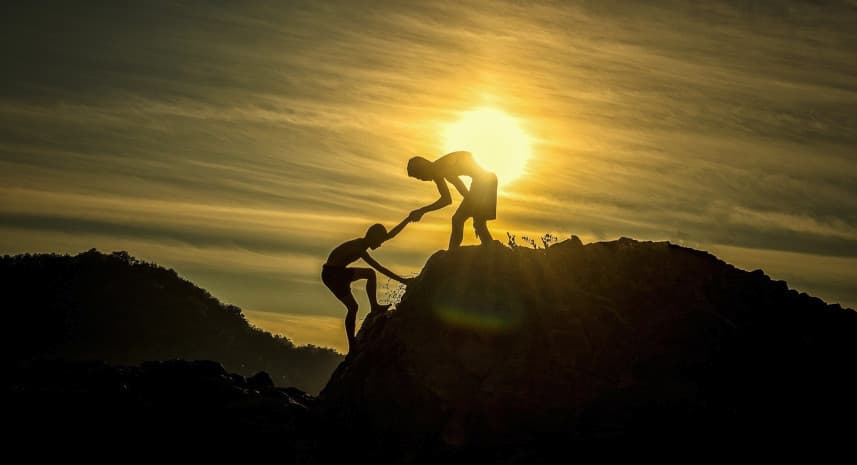 This is a very special point and makes a big part of the hike. The Trail Angels in New Zealand are absolutely incredible. They offer hikers sometimes a patch of land to camp on, sometimes a roof over their heads, sometimes a warm meal, sometimes a beer, sometimes a warm shower or just a good conversation. The loving gestures are countless and it really shows the beauty in the human race!
A Koha is a small amount of money usually given on a voluntary basis in return to show one's gratitude. Often 10-20 NZD (5-10 euros).
---