Thru-Hiking in New Zealand - a summary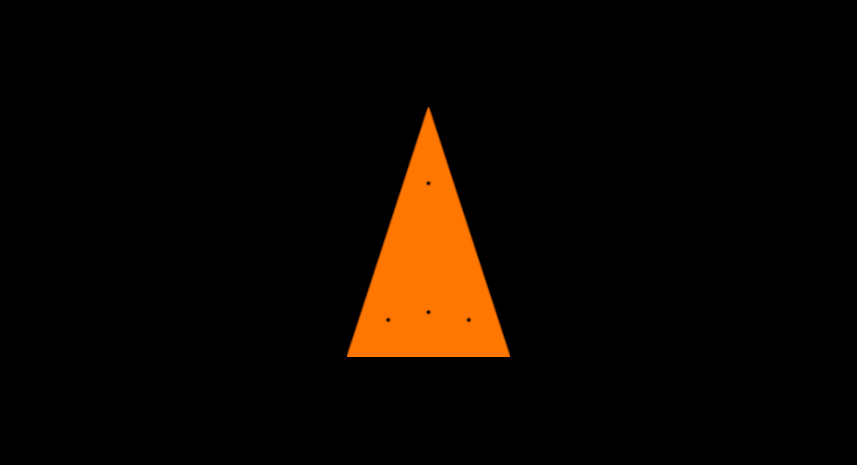 New Zealand's Te Araroa Thru-Hike offers a spectacle of beautiful scenery, caring people, a variety of birds and other wildlife, and a challenging trail. Here's an overview for a successful start to the 3000 km hike.
Blogposts overview:
The most important data
Length: 3000+ km
Duration of the hike: about 4-6 months
Costs: approx. 7000-9000 Euro
Start SOBO: approx. September to November
Start NOBO: approx. December to January
FKT: 49 days and 14 hours
Introduction
Several thousand hikers start this long distance hike every year. Some stop after a few days and others run the complete distance. Whether untrained or x-time thru-hikers, the spectrum of different personalities is vast. Some choose to have as little contact with other hikers as possible and many others form close hiker families and strong friendships develop. Many reach the finish in Bluff (SOBO) or Cape Reinga (NOBO) despite occasional doubts and are richer by many beautiful thoughts and unforgettable experiences after this educational trail.
The TA is certainly not the easiest long distance hike on this planet. Some of the trails are very difficult to walk on with many fallen trees, debris avalanches and countless other hurdles. Hikers who have hiked other thru-hikes such as the PCT are sometimes shocked as the Pacific Crest Trail is much more walkable and developed.
Good planning before you start is certainly helpful. Basically, though, everything clears up as soon as you hit the situation. Therefore, one should not worry too much about every little detail.
The trail includes some knee to even waist deep mud and river crossings and that can reach up to the chest. Ice cold and raging rivers are also present. As well as dizzying heights/bridges and many other challenges. This can seem daunting, however all of these points are quite manageable provided the weather and other conditions are right.
Te Araroa involves a lot of walking on paved roads. Some people hitch these parts and others consider it a mortal sin. Since everyone decides their own hike, there is nothing wrong with either option.
The recommended period for the start is officially between September and December for the start at Cape Reinga (SOBO) and December to January for the start at Bluff (NOBO) if you want to hike both islands and thus the whole route. If you only want to hike the South Island (NOBO), you can start between January and March.
The weather can be extreme, especially outside the indicated season. However, depending on the equipment, it is still possible to hike outside the season.
Personally, I started in November and finished the hike in Bluff in mid-June 2020. This due to the Covid-19 situation and the associated 2-month lockdown in New Zealand. Thus, my thru-hike evolved into a 4-season thru-hike. The weather was definitely cold and a bit more unpredictable. However, I was not too impaired with my equipment and the most dangerous sections were already behind me. The duration of daylight is getting much shorter though.
Some highlights of the hike:
The hospitality of the Kiwis
Up to 7 days kayaking on the Whanganui River
Climbing countless mountains
Tangarairo Crossing with the green sulfur lakes
The Maori culture
Bathing and camping in remote places
The feeling of pure nature
Birds such as the highly intelligent Kea (The only alpine parrot in the world)
Breathtaking landscapes
The feeling of accomplishment after sections and at the end
The countless laughs and friendships that did not end with the hike
Indescribable experiences and emotions every day
An adventure you will remember for the rest of your life.
Besides Te Araroa, there are many other shorter hikes in New Zealand. Many of them have to be booked during the season and are expensive (several 100 Euro). Out of season, some are covered by the Backcountry Pass discussed later and do not need to be booked. Recommended hikes include: Routeburn, Kepler, Rees-Dart, Avalanche Peak, Sewart Island Hikes and many more. An overview of the Great Walks can be found here: Great Walks of New Zealand
Word Dictionary:
Kiwi = New Zealander-/in
TA = Te Araroa
Resupply = The restocking of food and consumables
Thru-Hike = Long distance hike
Free/wild camping = camping in nature (not on campground)
PLB (Personal location beacon) = SOS device
Zero-Day = One day without hiking. Mostly for resting or resupply etc.
Nero-Day = Only a few kilometers hiked (near zero-day)
DOC (Deperatment of Conservation) = Department responsible for the nature life in New Zealand and most of the huts.
Trail Angels = People who support hikers in different matters.