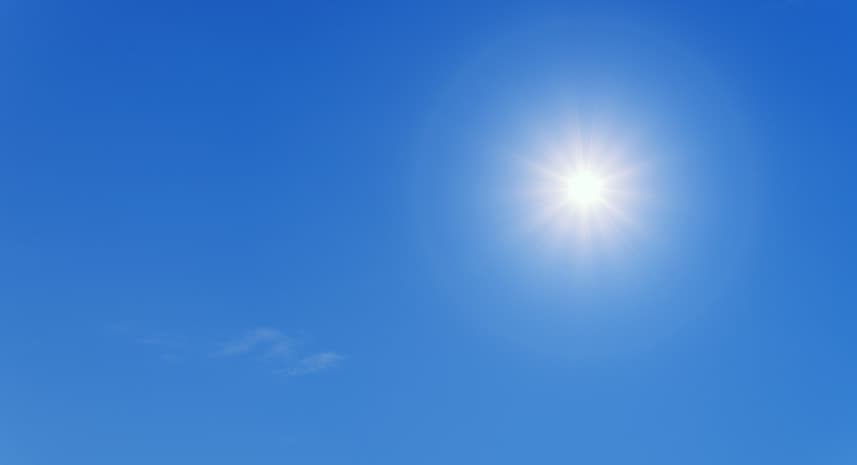 UV radiation is absolutely relentless in this part of the world due to the almost non-existent ozone layer. A sun hat as well as UV resistant clothing is a must. With a good choice of clothing, you can even do without sunscreen. However, only if you are really completely protected from the sun by the clothing.
Temperatures feel much warmer per degree. 25 degrees in New Zealand can feel like 30 degrees in Europe.
It is important to keep an eye on the next opportunity for refilling water (for example with Guthook or other maps). Dehydration is dangerous and ubiquitous.
---