Applying for the right visa for Te Araroa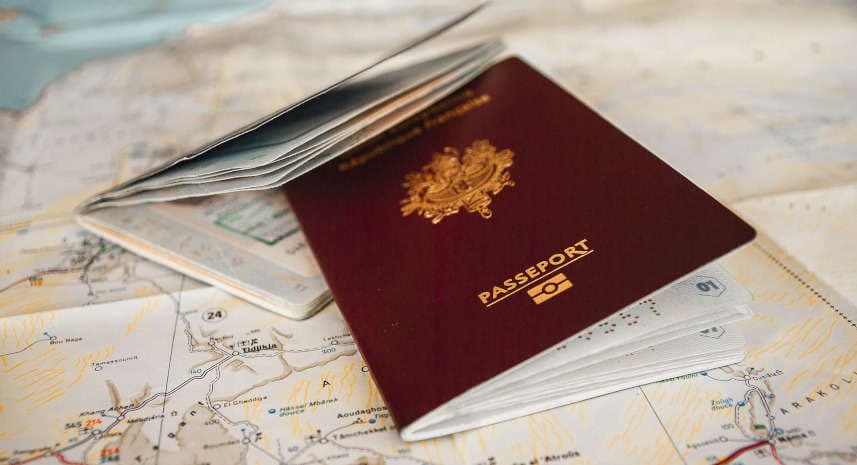 For most countries, except the UK, the maximum length of stay without a visa is 3 months for New Zealand (UK 6 months). Since the average duration of the full trail is between 4-6 months, a permit should be applied for. The process is delightfully simple. On the clear website of the New Zealand government, the different visa options can be examined. I had applied for and received a Visitor Visa for 8 months (can be applied for up to 9 months). So I was covered for minor injuries and a few additional zero days. Furthermore, there are many other shorter hikes in New Zealand besides Te Araroa that you should not miss if possible.
You need to have at least 1000 NZD (approx. 650 USD) per applied month in cash reserves for the Visitor Visa (as of 2019). You should take the time to answer all questions correctly and completely in the online application form. For me, it took just 6 days from application to approval! There are also working visas with other definitions. The website helps to find the right visa.
Entry:
As is widely known, New Zealand customs is very strict when it comes to dirt on equipment. Understandably, they do not want their nature to be contaminated with diseases. Therefore: clean everything very well before departure. TIP: The powerbank belongs in the hand luggage and will otherwise be taken out of the suitcase/backpack and confiscated before departure for security reasons. Likewise, it is not allowed to take burning liquid with you.
Gas and fuel can be obtained for example at Bivouac Outdoor in Auckland.
---