Start with enough money and minimize worries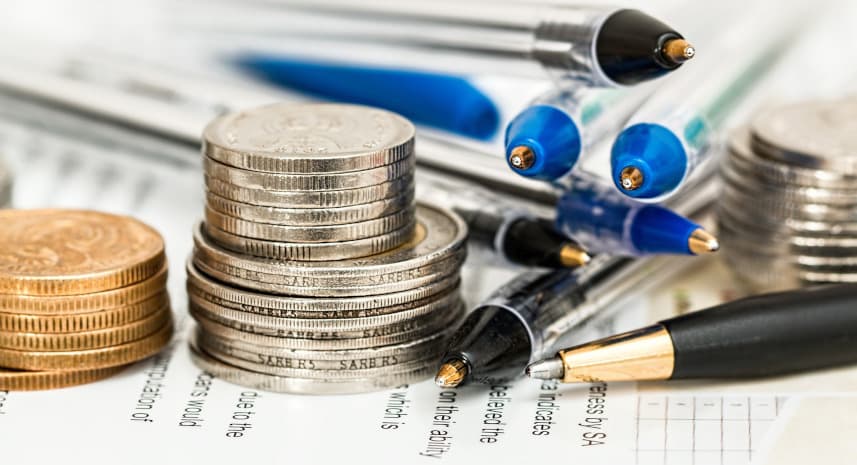 Most TA hikers agreed. The cost of the thru-hike was underestimated (sometimes significantly). The recommendation of the official Te Araroa trust of 7000-10000 NZD (approx. 4000-6000 Euro) is rather low. Some hikers had to stop in the middle of the hike because they ran out of money. Many other thru-hikers and I spent about 7000 euros and that doesn't include the equipment at the start. The reason for the high cost is that most of the time accommodation or camping has to be booked and paid for on the North Island. The "free/wild"-camping is very rarely allowed. In addition, one always grabs the hunger, as soon as one reaches a village or a city again. Sometimes you book a room with shower and bed rather than a campground. In addition, New Zealand is insanely expensive in the area of food. A resupply for a few days quickly costs over 100 euros. Just as the sometimes unavoidable means of transportation. There is the ferry to the South Island, the cab to bypass two barely crossable rivers, the kayaking of the Whanganui River and much more. Conclusion: Better save a little more before the hike to not worry too much about money during the hike. The hike should also be liberating and beautiful. Therefore money worries make little fun.
The costs can be reduced if you ask Kiwis if you can put up the tent in the front yard and of course by the Trail Angels on which will be discussed later.